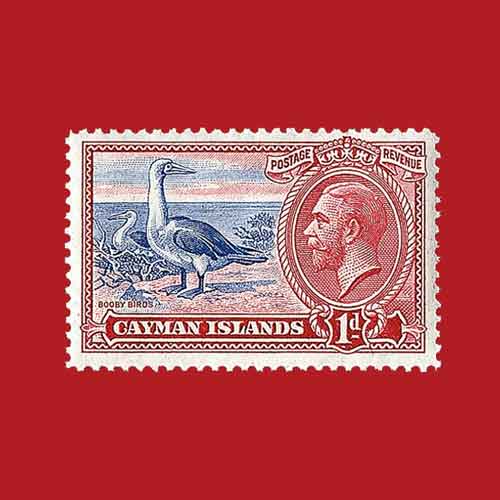 King George V Pictorial Stamps from the Cayman Islands in Demand
25 Dec 2017 Mon
Nobody lived in the Cayman Islands until settlers and slaves from the Old World arrived there in the 17th Century. It is the name given to a group of three islands in the western Caribbean Sea, south of Cuba and northwest of Jamaica. A dependency of Jamaica governed this island till the Jamaican independence in 1962. The Cayman Islands is an autonomous British Overseas Territory today. It is also a tax haven and international banking centre.

Queen Victoria definitives were the first ever stamps to be issued in 1900 by this country. A set of 12 King George V stamps with local scenes and fauna and inset cameos of the king was issued between 1935 and 1936.

Elements like Map of the islands, a catboat, red-footed boobies, conches and coconut palms, and hawksbill turtles were featured on these stamps. The set has a listed value of $250.10 in unused hinged condition.

Classic, colourful and long British colonial sets like these are always in demand. Topical collectors might also want to have some of these stamps in their collection.