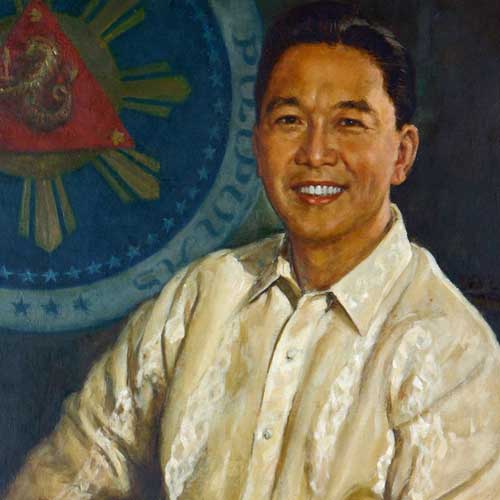 New Philippine Stamps Celebrate 100th Birth Anniversary of Ferdinand Marcos
24 Nov 2017 Fri
The 100th birth anniversary of the late dictator Ferdinand Marcos was observed with the release of a commemorative stamp by PHLPost on 11th September. The sale of these stamps will continue until 10th September 2018. A portrait and signature of Marcos are featured on the stamp. The 30 mm by 40 mm stamp is sold for P12 each and was designed by Victorino Severo. Amstar Company Inc printed the stamps.

Stamps commemorating the birth centenary of five other Philippine presidents have also been released - Emilio Aguinaldo (1969), Manuel Quezon (1978), Sergio Osmeña (1978), Ramon Magsaysay (2007), and Diosdado Macapagal (2010). Commemorative stamps for other presidents have been released on their inauguration day or under the series Decade of Filipino Nationalism — Great Filipinos.

Marcos reigned for 20 years which are considered as the darkest periods in the Philippines. Thousands of activists and opposing party members were either killed or detained in military camps. Foreign debt and corruption increased which affected economic growth and government programs. During the 1986 Edsa People Power Revolution, Marcos lost his position.