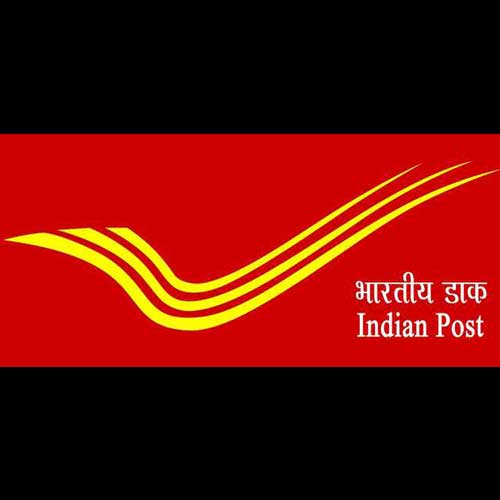 Personalised Stamps Offered by Sabarimala Post Office
20 Nov 2017 Mon
A post office close to Sabarimala temple in Kerala is offering a chance to the public for getting their picture printed on a 5 rupees postage stamp. Such a service has been offered by this post office for the first time and it started when the two-month pilgrimage season began on 16th November.

The response has been good and daily almost 50 people are coming to get their pictures printed on stamps. The process is simple; an application needs to be filled, a photograph of the person is taken and the postage stamp is ready within 10 minutes. One set contains 12 stamps, of the value 5 Rs each. The total cost of the set is Rs 300 and they can be officially used for mailing.

Unlike other post offices in India, the Sabarimala post office does not work throughout the year. It opens on the first day of the Malayalam month in November and closes towards mid-January. It also opens during Vishu season. The emblem used to seal the stamps features the design of 18 steps leading to the temple of Lord Ayyappa.

The Sabarimala temple is 914 meters above sea level and four kilometers uphill from Pamba in Pathanamthitta district.