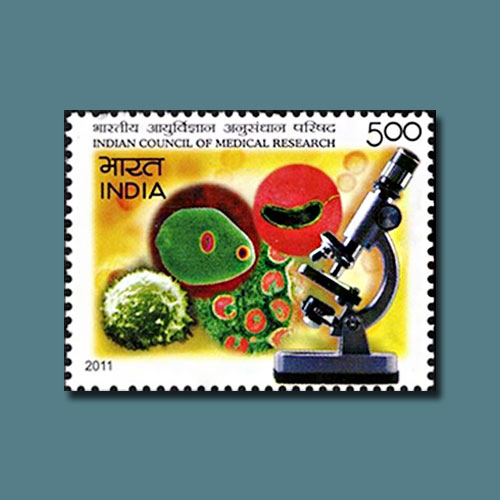 Death Anniversary of Asima Chatterjee
22 Nov 2019 Fri
Asima Chatterjee was an Indian Chemist noted for her work in the fields of organic chemistry and phytomedicine. She is the first Indian woman to be awarded a Ph.D. for science for her work in medicinal chemistry.

Asima Chatterjee was born on 23 September 1917 in Bengal. Grew up in Calcutta in a middle-class family, Asima graduated in chemistry from the Scottish Church College of the University of Calcutta.

She is the first female recipient of India's most prestigious science award, Shanti Swarup Bhatnagar Prize. She paved the way for Indian women to pursue organic chemistry and opened the world's eyes to the power of medicinal plants.

Indian Government conferred her prestigious Award Padma Bhushan and she became the first female scientist to be elected as the General President of the Indian Science Congress Association. She was also nominated as a Member of Rajya Sabha by the President of India.

On 8th November 2011, India Post issued a commemorative postage stamp on Indian Council of Medical Research.

Visit philamart to view and purchase variety of stamps from all over the world.