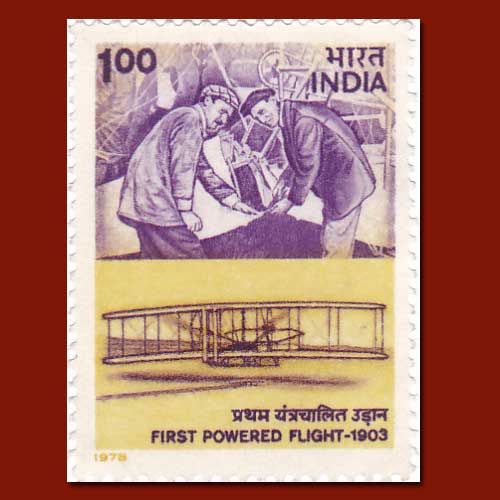 Wright Brothers Day
17 Dec 2020 Thu
Wright Brothers Day is a United States national observance that was established in 1959 by President Dwight D. Eisenhower. It is observed on December 17.

Wright Brothers Day commemorates the first successful flight of the Wright Flyer I, heavier-than-air powered aircraft built by Orville and Wilbur Wright. It took place on December 17, 1903, near Kill Devil Hills, North Carolina. In the late 19th century they came up with the idea of three-axis control which made it possible for the pilot to maintain the aircraft's equilibrium and to steer it effectively.

Orville and Wilbur Wright used this principle to design and build a series of manned gliders. Their experience testing gliders helped them create the Flyer. They made their first attempt at powered flight on December 14, 1903, but it was unsuccessful. Repairs took three days. On December 17, the brothers made another attempt with Orville piloting the Flyer.

This event is an important milestone in the development of aeronautics; hence, became a national observance and commemorated worldwide. India Post also issued a one Rupee stamp in the year 1978 featuring the flight and the portraits of Wright Brothers.

Visit philamart to view and purchase variety of stamps from all over the world.