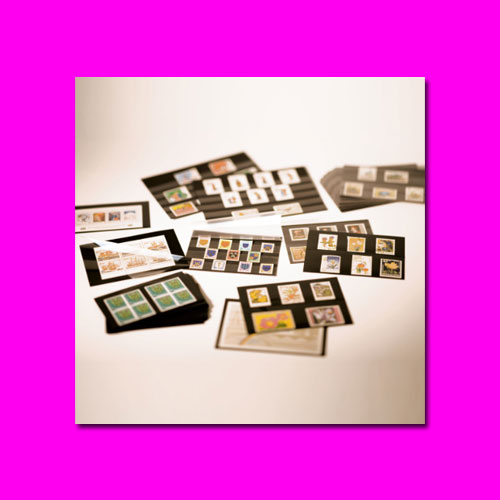 Lighthouse can keep your collection for ages
18 Jun 2020 Thu
It is advisable to store stamps, postcards where humidity and temperature should be at suitable levels. High temperature and humidity can damage the gum on the back of stamps. Stamps that are kept in low temperatures may become brittle, which can be damaging too. Ideally, stamps should be store in an album with silica gel. Storing albums upright distributes the weight evenly and reduces pressure.

Mintage World is the only official distributor of Lighthouse which is the world's best-recommended accessories. For storing your valuable treasure, you should definitely go with the option Lighthouse Standard Cards.

The cardboard cards are made with transparent polystyrene strip to store stamps. It comes with a protective cover. It is available in black colour. Each sheet is divided into 5 strips. The pack consists of 50 sheets. The dimension of the sheet is 210 x 148 mm.

Disclaimer: We will deliver your order as soon as our system resume. Due to the lockdown deliveries may be restrained for a certain period. We appreciate your patience!