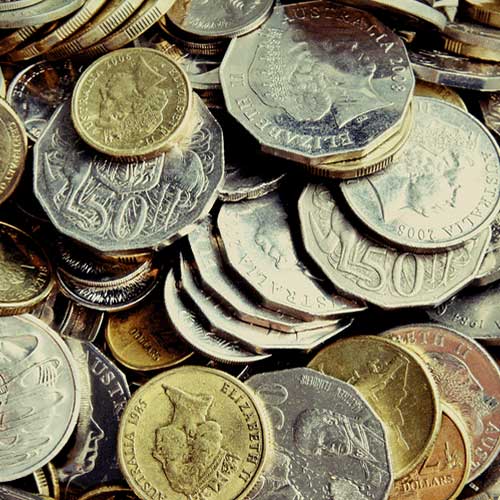 Lonpex 2018
20 Mar 2018 Tue
Philatelic exhibitions help us explore our stamp knowledge and provide information about the new postal stamp releases. Mintage World brings you all the latest updates of the coin/stamp/currency shows and events which take place throughout the world.

The London Philatelic Society is holding their one-day annual stamp show on 7th April. The show hours are from 9.30 am to 4 pm at the Ramada Inn, 817 Exeter Road, London, ON, N6E 1W1. The admission to this show is free. Dealers and Collectors throughout the world are participating in this event. Are you thinking to attend this event?

Stay tuned to our website to know more.

Picture Courtesy: Wiki Commons.