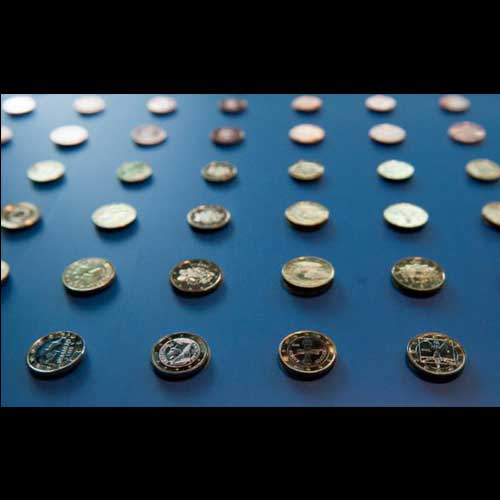 'Collecta' International Collectors Fair
05 Mar 2018 Mon
Collecta is a unique international Collectors Fair in the world. A two-day exhibition is taking place on 23rd and 24th March 2018 at Marmorna Hall of the Ljubljana Exhibition and Convention Centre in Slovenia. It not only gathers the collectors throughout the world but also brings various rare coin collectables.

Collecta gathered more than 6,000 visitors in the last year's two-day event. This year do not miss the opportunity to participate in the annual meeting of collectors from different parts of Europe.

To know more about events click here.

Picture Courtesy: Wiki Commons.