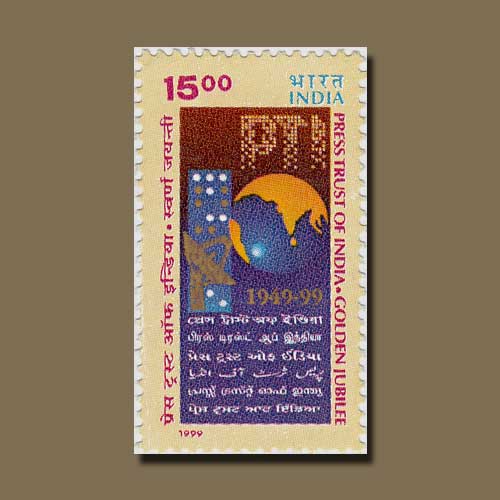 World Press Freedom Day
03 May 2019 Fri
Declared by the United Nations General Assembly, the World Press Freedom Day falls every year on May 3rd.

The day is also known as World Press Day and the main focus of this observance is to raise awareness of the importance of freedom of the press and remind governments of their duty to respect and uphold the right to freedom of expression. 3 May was proclaimed World Press Freedom Day the UN General Assembly in 1993.

It serves as an occasion to inform citizens of violations of press freedom - a reminder that in dozens of countries around the world, publications are censored, fined, suspended and closed down, while journalists, editors, and publishers are harassed, attacked, detained and even murdered. It is a date to encourage and develop initiatives in favor of press freedom and to assess the state of press freedom worldwide.

This year's theme of the World Press Freedom Day is Media for Democracy: Journalism and Elections in Times of Disinformation. The 26th celebration of World Press Freedom Day is jointly organized by UNESCO, the African Union Commission and the Government of the Federal Democratic Republic of Ethiopia. The main event will take place in Addis Ababa which will discuss current challenges faced by media in elections, along with the media's potential in supporting peace.

The stamp shown above is issued in the year 1999, which commemorate the 100th years of the establishment of Press Trust of India. The PTI is the largest news agency in India. The stamp is issued with the denomination of Rs.15 and shows the Globe, TV remote along with TV Radar.

Image Courtesy: https://upload.wikimedia.org

Visit philamart to view and purchase variety of stamps from all over the world.