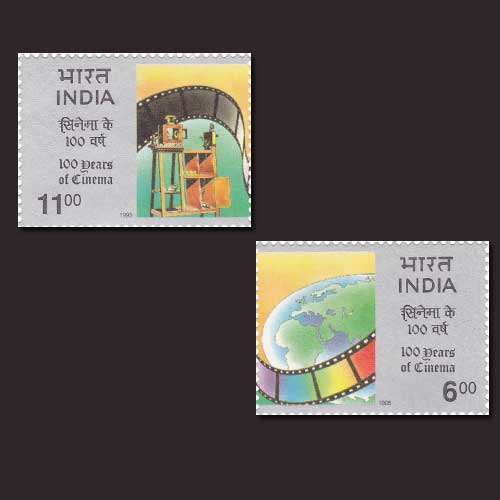 World Day for Audiovisual Heritage
27 Oct 2020 Tue
The World Day for Audiovisual Heritage takes place every 27 October. This commemorative day was chosen by UNESCO in 2005 to raise awareness of the significance and preservation risks of recorded sound and audiovisual documents which includes films, sound and video recordings, radio and television programmes.

On the occasion of the World Day for Audiovisual Heritage let's remember the lesser-known movie-maker in India. HS Bhatavdekar, the Indian who created a motion picture 14 years before Dadasaheb Phalke. Born on 15 March 1868, Bhatavdekar was a portrait photographer in Bombay.

His love for making cinema was influenced by the Lumiere Brothers, pioneers of the motion picture. Inspired by the screenings held in Bombay in 1896, HS Bhatavdekar then proceeded to create the country's first film The Wrestlers. It was not a feature film like Phalke's Raja Harishchandra (1913), India's first, but a short documentary or a factual film.

The film was a recording of a wrestling match in Bombay's Hanging Garden. It was due to the film Bhatavdekar is now known as the "Father of Indian Factual Film".

Visit philamart to view and purchase variety of stamps from all over the world.